Cheesyplace Blog
Your guide to gourmet cheeses and foods.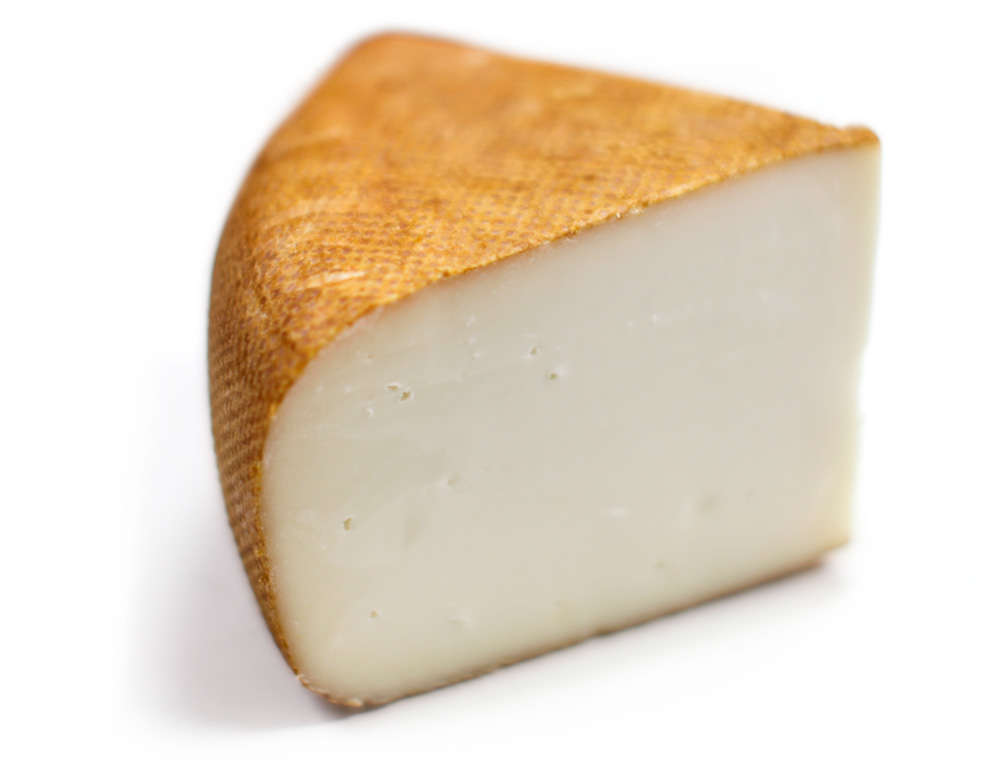 Posted by Beth Pollock on
Tags:

California B&B, California Cheese Trail, California Cheese Trail map, Cheese tourism, Cowgirl Creamery, Foggy Morning cheese, Mt. Tam, Nicasio Cheese, Original Blue cheese, Osprey Peak B&B, Point Reyes, Point Reyes Farmstead Cheese, Point Reyes tourism, San Francisco day trip, Union Street Inn
Posted by Beth Pollock on
Tags:

Ascent and descent of the cows, B&B near Gruyeres, Beau-Rivage Palce, Best places to stay in Gruyeres, Broc chocolate factory, Cailler chocolate factory, Cave-aged gruyere, Cheese tourism, Des Alpes, Gruyere, Gruyeres, Gruyeres castle, Gruyeres market, Gruyeres tourism, La Combaz d'Amont, La Ferme du Bourgoz, Lausanne cathedral, Lausanne tourism, Lausanne vineyards, Lavaux vineyards, Swiss cheesemaking demonstration
Posted by Beth Pollock on
Tags:

Best cheese in OR, Best places to eat cheese, Briar Rose cheese, Cheese tourism, Oregon cheese, Oregon cheese festival, Oregon cheese guild, Oregon cheese trail, Oregon tourism, Oregon wine tourism, Rogue Creamery, Tillamook Country Creamery, Visiting cheese makers, Willamette Cheese Co, Wine tourism in U.S.
Posted by Beth Pollock on
Posted by Beth Pollock on
---
Welcome to the Cheesyplace.com™ Blog
The Cheesyplace team aims to educate our readers about cheese, gourmet food, and more. Take a stroll through our blog, home to all things cheese!