Cheesyplace Blog
Your guide to gourmet cheeses and foods.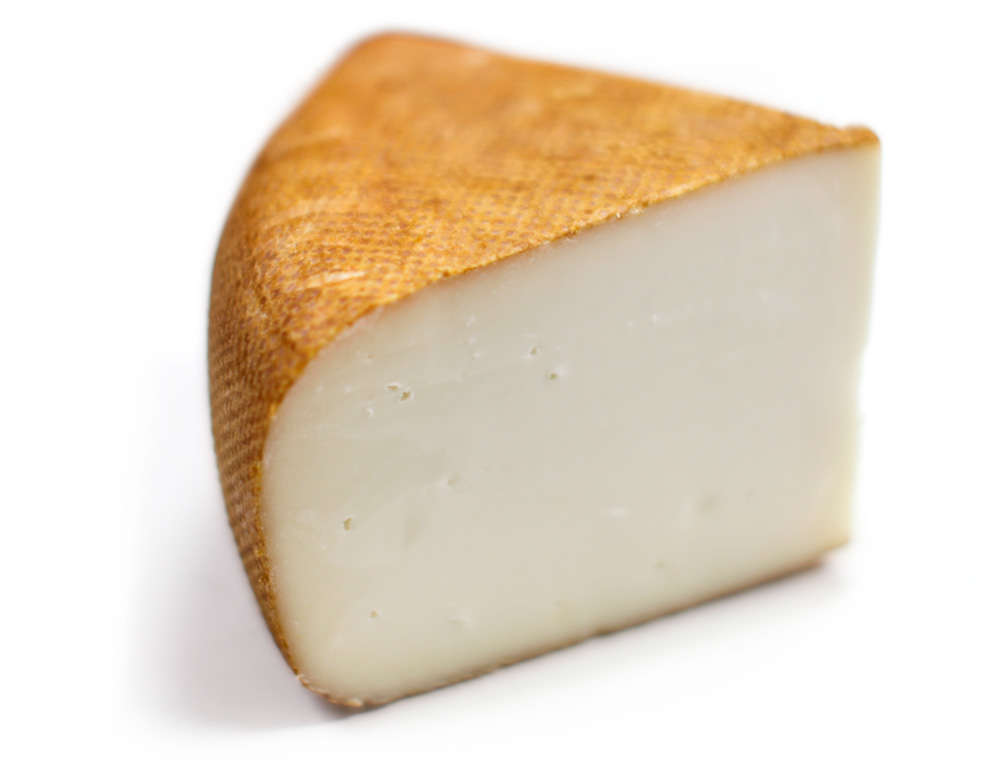 Posted by Vitali C on
If you're like most of us, you probably have someone in your life who is difficult to buy for.
And you've likely experienced the tough task of having to purchase a gift for someone you don't know very well.
If this sounds all too familiar, not to worry, we're here to help!
We have compiled a list of our favourite gift ideas for anyone who loves cheese.
lp!
Posted by Vitali C on
If you've ever served a cheese platter at your dinner party, gathering with friends, or date night, you've likely experienced a little bit of stress when it comes to choosing the right combination of cheeses and wines...
Posted by Vitali C on
What I have come to learn after almost 15 years in the business, is that whether you're a seasoned expert, are completely new to the world of gourmet cheese (or like most people, are somewhere in the middle), there is ALWAYS something new to learn.
Follow the same 3 steps I did, and you will be well on your way to putting together your OWN balanced cheese platters with perfect pairings.
Posted by Vitali C on
We appreciate being recognized by Mantelligence as one of the 5 best cheese clubs in North America and the only one on the list that ships exclusively to Canada.  We try to over deliver to our members with each and every shipment and it feels nice being recognized as the Best Cheese Club in Canada!  Thank you Mantelligence! Here is the link to visit the post : CLICK HERE  
Posted by Beth Pollock on
---
Welcome to the Cheesyplace.com™ Blog
The Cheesyplace team aims to educate our readers about cheese, gourmet food, and more. Take a stroll through our blog, home to all things cheese!