Cheesyplace Blog
Your guide to gourmet cheeses and foods.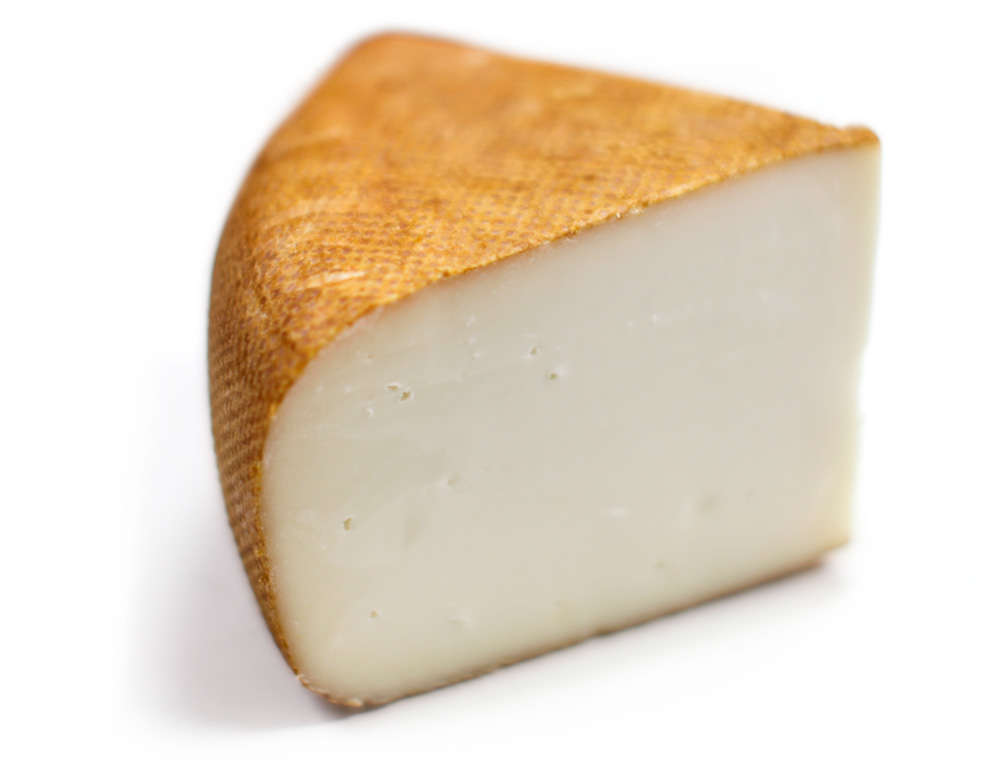 Posted by Beth Pollock on
Tags:

California B&B, California Cheese Trail, California Cheese Trail map, Cheese tourism, Cowgirl Creamery, Foggy Morning cheese, Mt. Tam, Nicasio Cheese, Original Blue cheese, Osprey Peak B&B, Point Reyes, Point Reyes Farmstead Cheese, Point Reyes tourism, San Francisco day trip, Union Street Inn
Welcome to the Cheesyplace.com™ Blog
The Cheesyplace team aims to educate our readers about cheese, gourmet food, and more. Take a stroll through our blog, home to all things cheese!