Cheesyplace Blog
Your guide to gourmet cheeses and foods.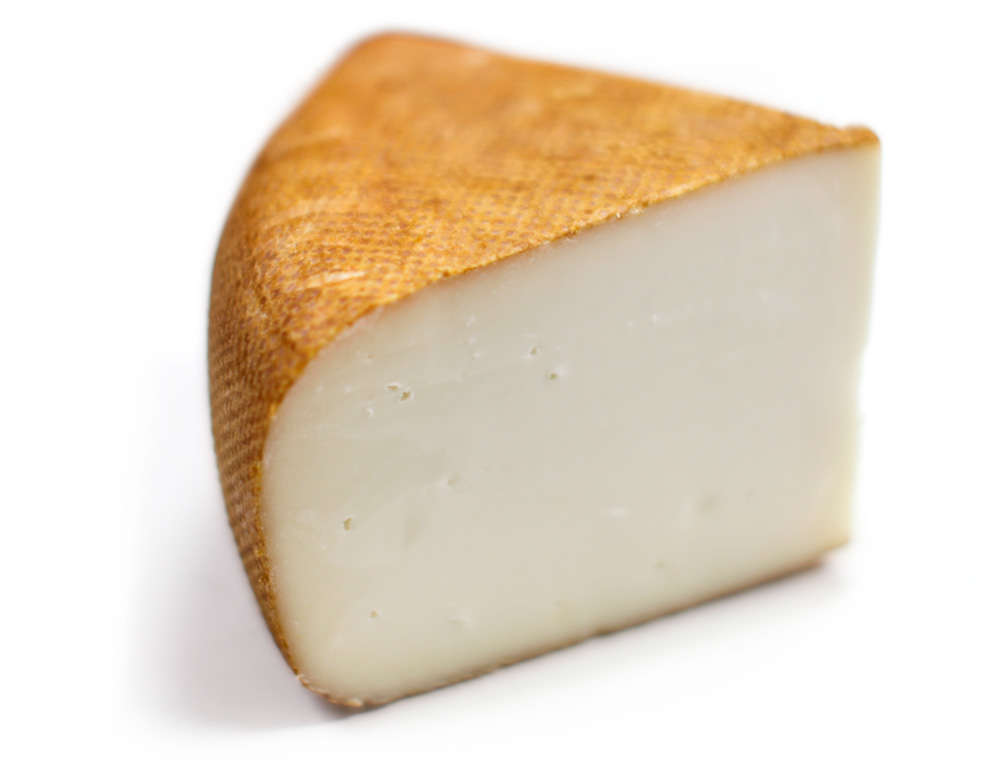 Posted by Vitali C on
If you're like most of us, you probably have someone in your life who is difficult to buy for.
And you've likely experienced the tough task of having to purchase a gift for someone you don't know very well.
If this sounds all too familiar, not to worry, we're here to help!
We have compiled a list of our favourite gift ideas for anyone who loves cheese.
lp!
Welcome to the Cheesyplace.com™ Blog
The Cheesyplace team aims to educate our readers about cheese, gourmet food, and more. Take a stroll through our blog, home to all things cheese!