Our Cheese Sampler Collections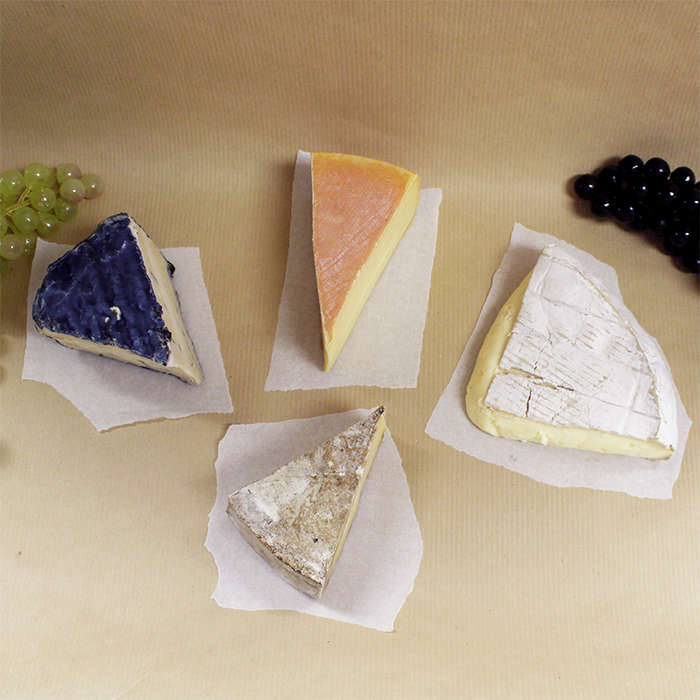 With hundreds of cheeses in stock, there's always something new to try!
We receive daily shipments with limited amounts of very special cheeses, not enough to be listed on our website. We include these in our sampler packs!

These are hard-to-find, small batch cheeses from all over the world including artisan selections from local Ontario & Quebec farmhouses.
Need a gift?
Top Seller! - Our 'Surprise Cheese Sampler'
Our cheese mongers have been doing this for a very long time. We'll choose your cheese at it's perfect ripeness and age. We'll pack it in our special cheese paper, vacuum seal it & ship it to you with our heavy duty ice and insulated packaging.

We'll try our best to ship out your order as soon as possible, but everything is hand-cut, fresh off a wheel so please allow 1-2 days processing time, if need be.


Here are the rest of our Sampler Collections...