OVER 100,000 PIECES OF CHEESE SHIPPED SINCE 2010
Cheese Of The Month Club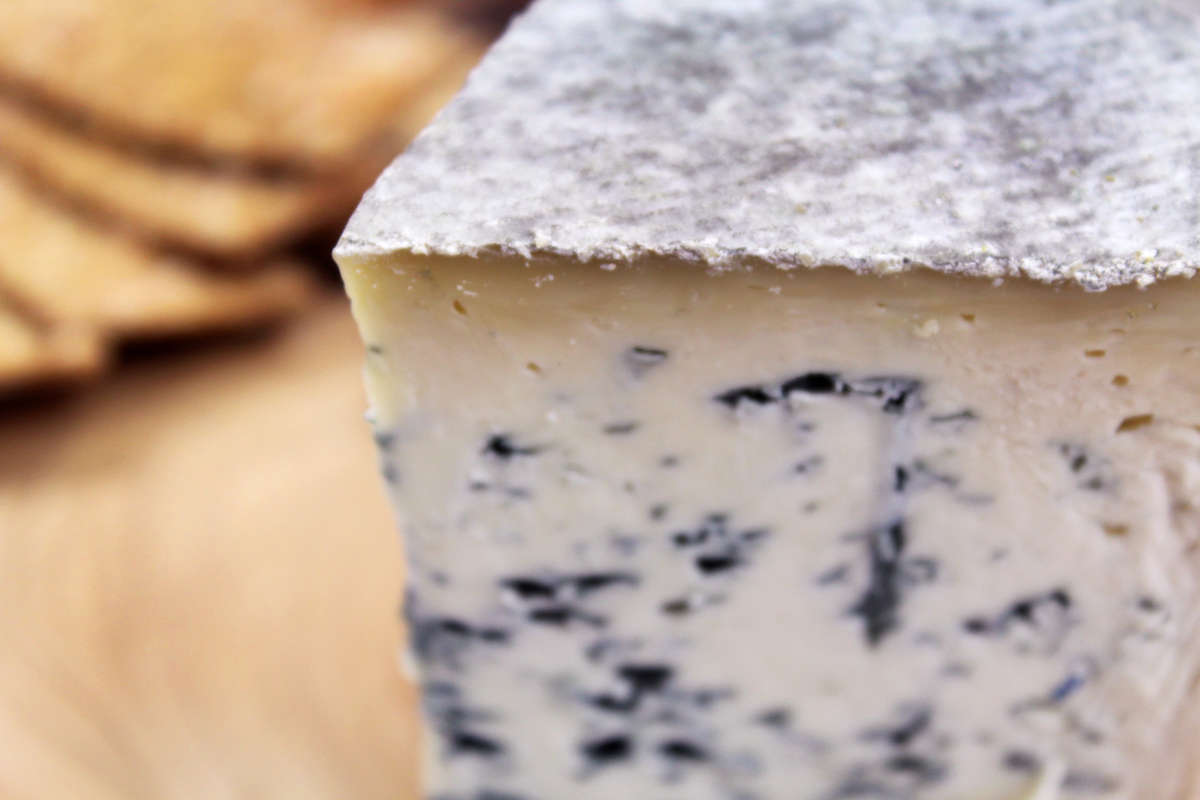 When it comes to cheese, we don't mess around.
Our Premium Cheese Club has been designed to give members a true artisan experience. We don't ship basic cheddar and Swiss and call it a cheese club.


Monthly selections include cheeses from local and international farmhouses. The accompaniments are carefully sourced from producers we love and respect.
Next boxes shipping on July 3rd, 2017.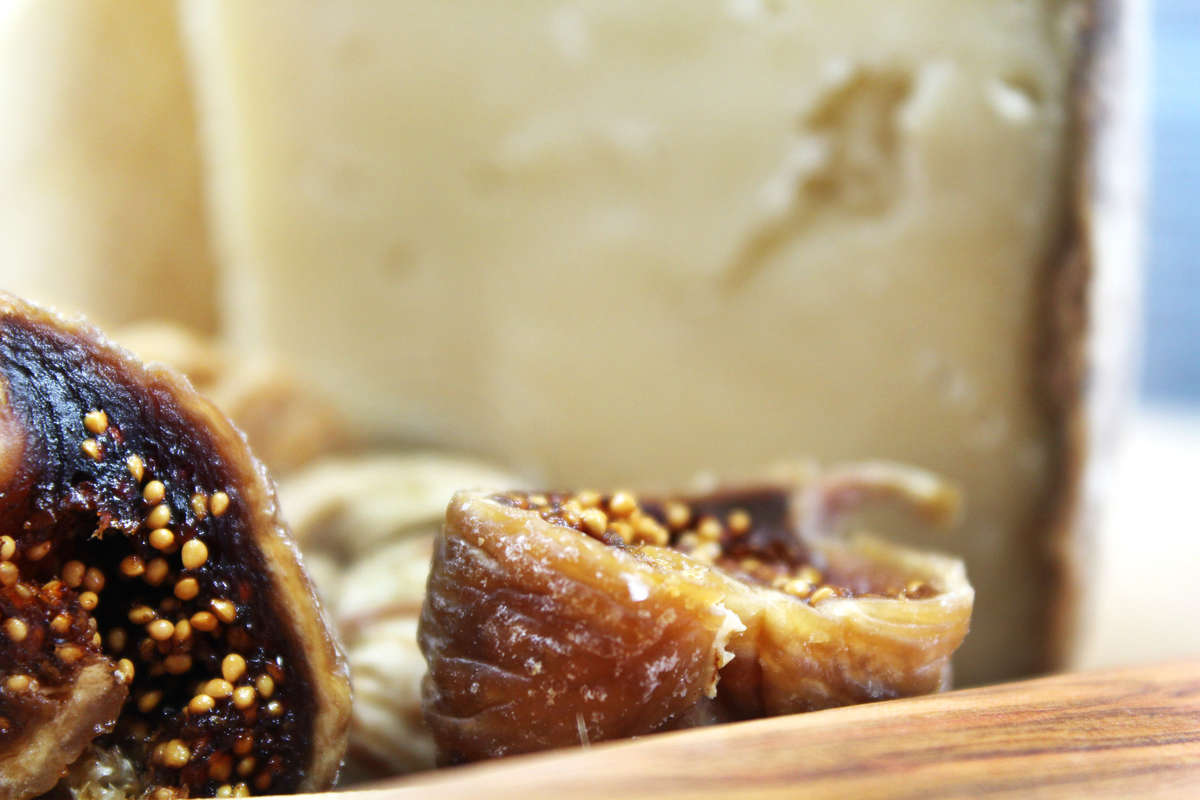 1. Select Your Plan
Join or gift a monthly (one-time or ongoing) or a 3, 6 and 12 month subscription which does not renew (makes it easy for gifting).

2. Receive Your Box
The first payment is charged right away, future payments are charged on the 25th of each month and boxes are shipped the following Monday. This allows customers up to a week to make changes to address, skip the month, etc.

3. Savour The Experience
Discover new hand-crafted artisan cheeses that you might have not tried on your own. Every box is deliciously satisfying and will make you look forward to next month's adventure in cheese & gourmet.
3 Carefully Selected, Perfectly Ripe Cheeses
1 to 3 Extra Gourmet Items
A Fact Sheet With Pairing Notes & Suggestions
Insulated Packaging & Heavy Duty Ice Packs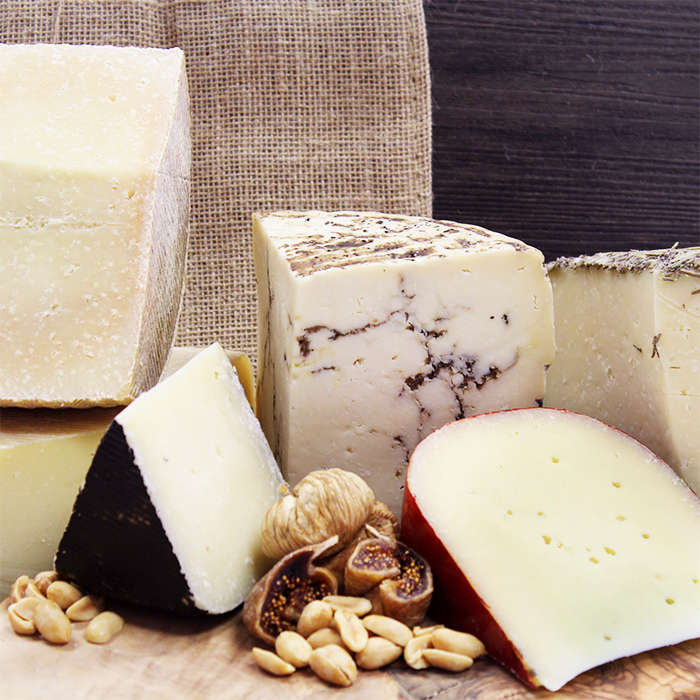 Expertly selected cheese.
Our cheese mongers hand-select 3 artisan cheeses from our cellars every month at their perfect ripeness.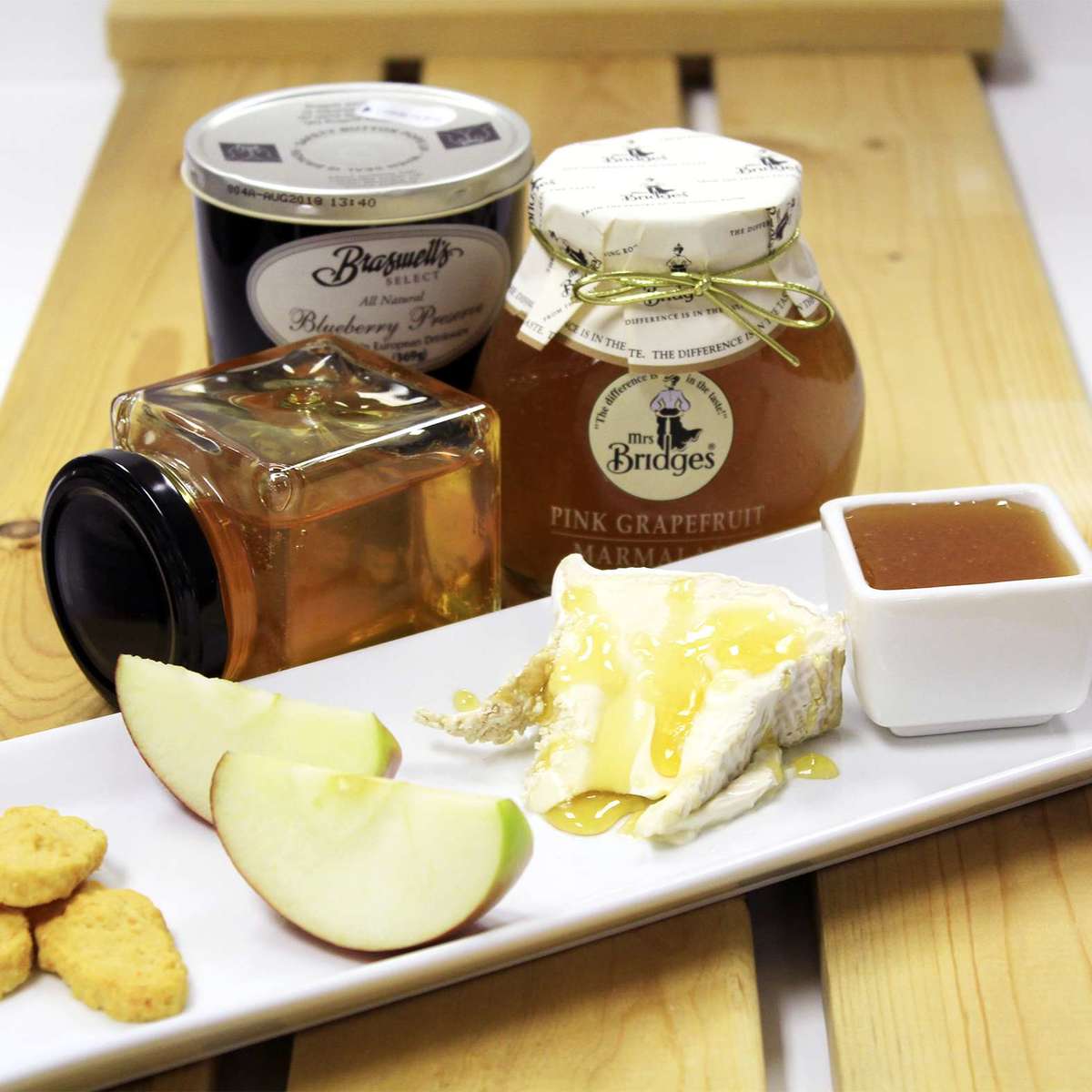 We'll include 1 to 3 interesting gourmet products to elevate the experience.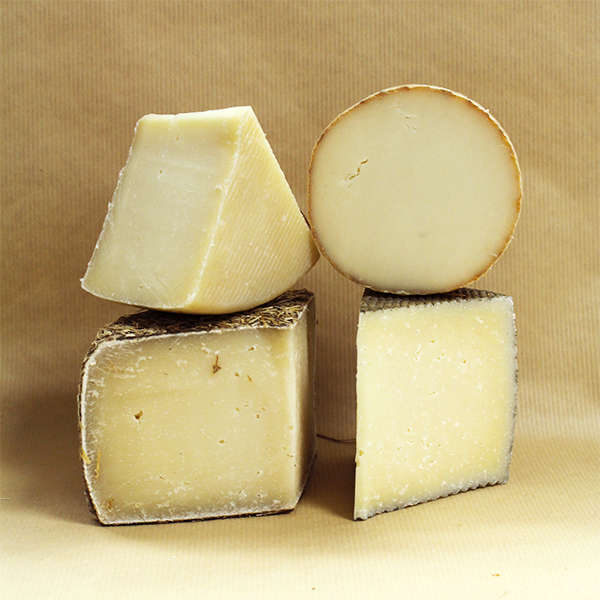 An artisan cheese experience
Expand your cheese knowledge. Try new & exciting cheeses. Fact sheet with pairing notes included.
Choose from the subscription lengths below
Join or Gift for 3, 6 or 12 months. These subscriptions don't renew. Once it ends, there are no more charges.


The Monthly Subscription on the left, offers either a one-time option or auto-renew, which keeps going until you say stop.

You can control the subscription from your account. You're able to add products, skip months, etc.
100% Satisfaction Guarantee. If you're unhappy with our product or service, you may cancel the remaining months on your subscription.