Cheesyplace Blog
Your guide to gourmet cheeses and foods.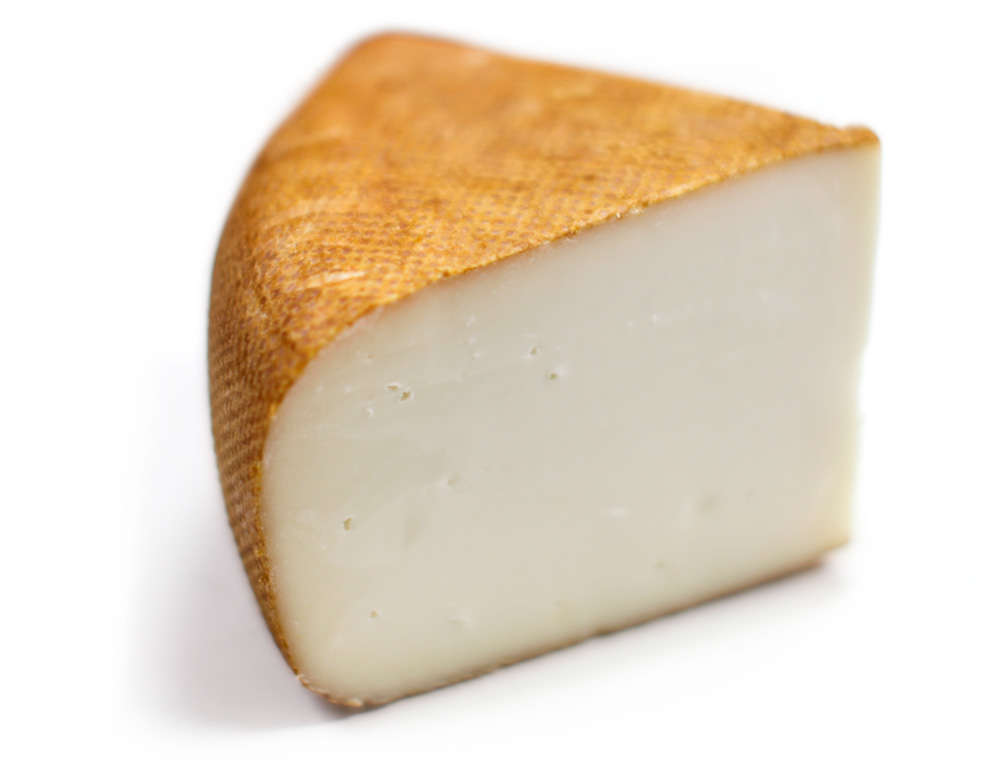 Posted by Vitali C on
Here at Cheesyplace, some of the most commonly asked questions we receive relate to the topic of pasteurization. 
There are differing opinions and concerns on both sides around this somewhat controversial subject. So how do you know what to eat and what to avoid?
Check out this post to find out!
Welcome to the Cheesyplace.com™ Blog
The Cheesyplace team aims to educate our readers about cheese, gourmet food, and more. Take a stroll through our blog, home to all things cheese!