Cheesyplace Blog
Your guide to gourmet cheeses and foods.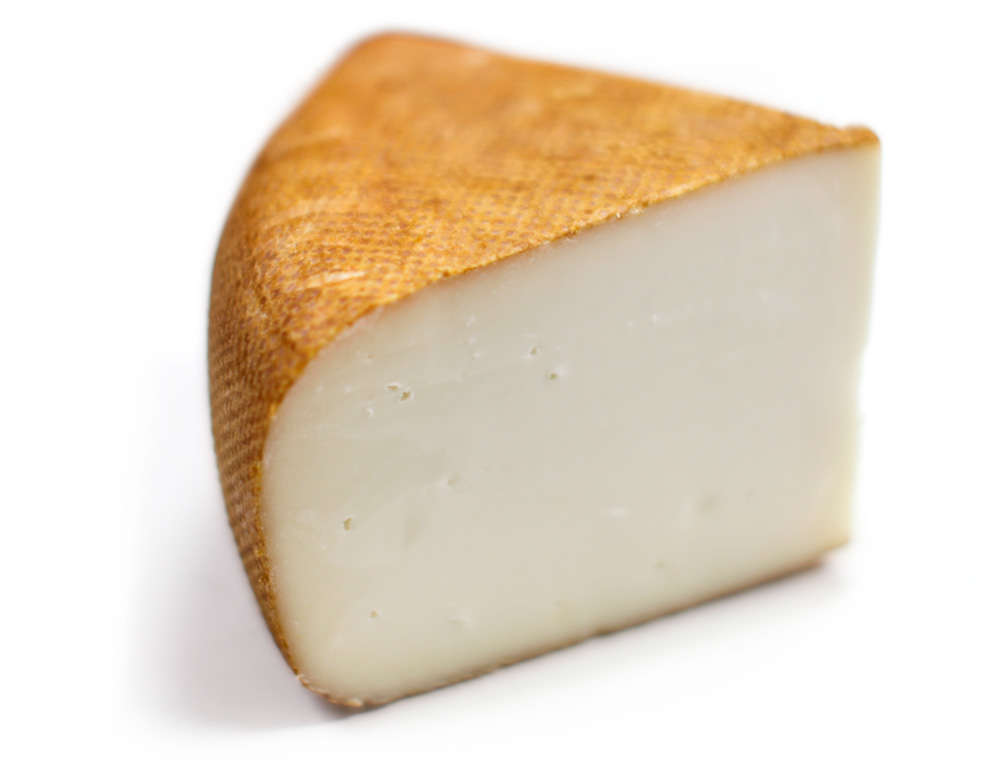 Posted by Vitali C on
A glass of nice wine paired with some delicious gourmet cheese—it's a great way to spend an evening.
Add a great book and you've got a perfect night!
So if you're looking for some great reads, and want to learn something along the way, we've got a list of some of our favourites.
Welcome to the Cheesyplace.com™ Blog
The Cheesyplace team aims to educate our readers about cheese, gourmet food, and more. Take a stroll through our blog, home to all things cheese!