Cheesyplace Blog
Your guide to gourmet cheeses and foods.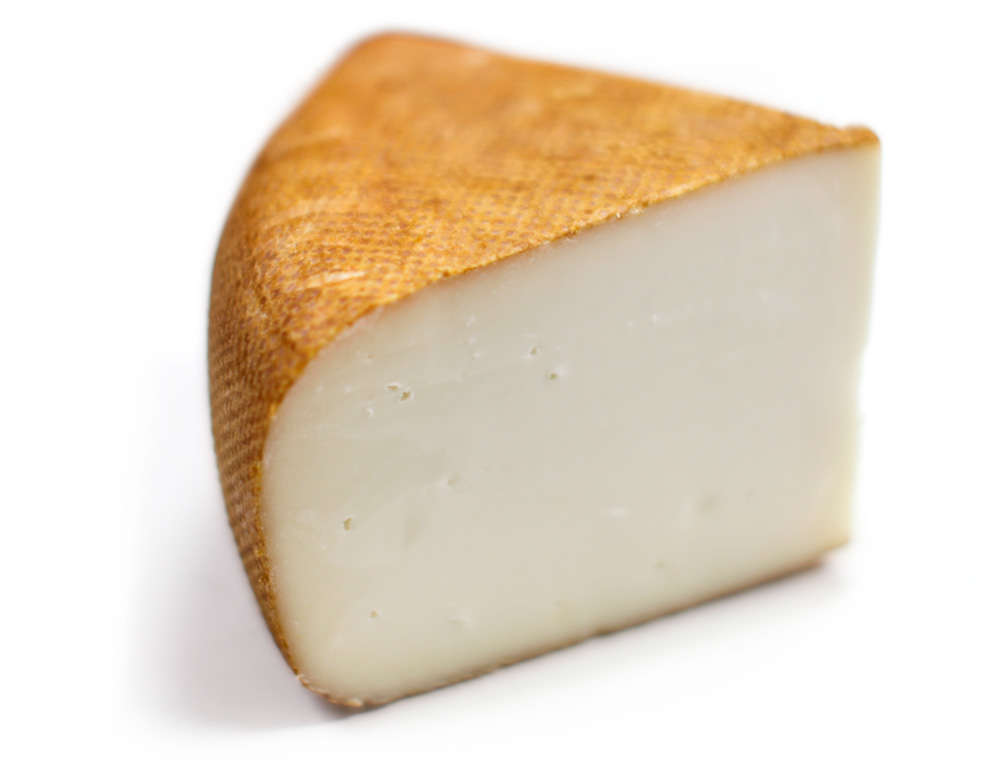 Posted by Cheesyplace Blogger on

Hello everyone, 
We just launched our new website and although things might look similar, there are a few key changes that will give our customers a better shopping experience. 
---
Welcome to the Cheesyplace.com™ Blog
The Cheesyplace team aims to educate our readers about cheese, gourmet food, and more. Take a stroll through our blog, home to all things cheese!