Cheesyplace Blog
Your guide to gourmet cheeses and foods.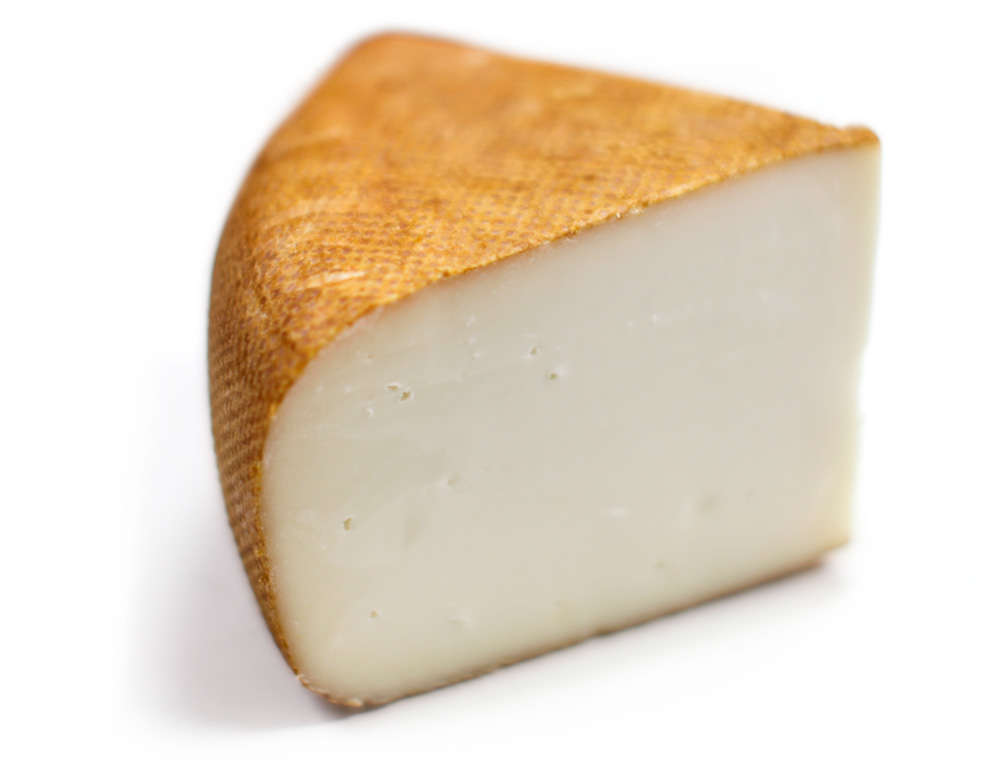 Posted by Cheesyplace Blogger on
Posted by Cheesyplace Blogger on

We usually reveal our cheese club selections and what's included each month to club members only, but we've received so many emails from people asking us to do an unboxing that we couldn't say no. 
We sent out our September box earlier in the month and we'll show you how it comes to your door, what's inside, how its packed, etc.
The packaging varies throughout the year depending on the weather. In September it's still fairly warm, so we use specially designed insulated boxes plus extra ice.
In the winter we can use lighter packaging. 
Posted by Cheesyplace Blogger on

Hello everyone, 
We just launched our new website and although things might look similar, there are a few key changes that will give our customers a better shopping experience. 
---
Welcome to the Cheesyplace.com™ Blog
The Cheesyplace team aims to educate our readers about cheese, gourmet food, and more. Take a stroll through our blog, home to all things cheese!